The only WELLNESS-RESORT OF PREMIUM-CLASS IN RUSSIA.
Unique methodology of natural detox and complex "reset" of the body.
Perfect combination of physical activity, healthy eating, SPA procedures and an art program.
60 hectares of wellness on the banks of the Volga, in Plyos.
LET US INTRODUCE YOU TO VILLA PLYOS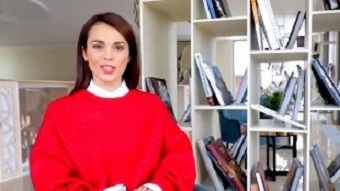 Visit of Sati Kazanova to Villa Plyos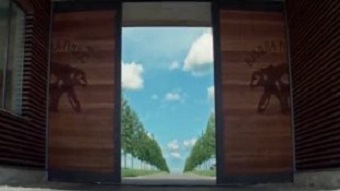 Harmonic reboot and natural detox on the bank of Volga river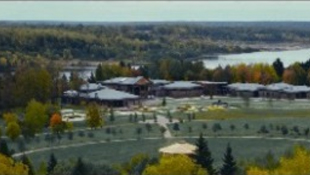 Territory of wellness - Villa Plyos as the place for reboot.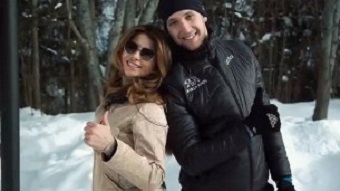 Do it right with Villa Plyos trainers!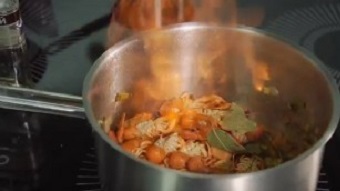 Aphrodisiac menu for St. Valentines' day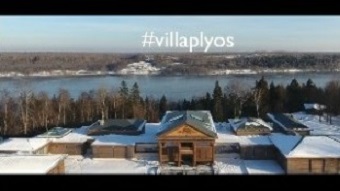 Detox-menu for Maslenitsa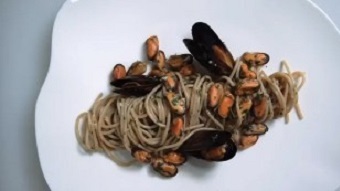 Daniel Egreteau recipes - Spaghetti with mussel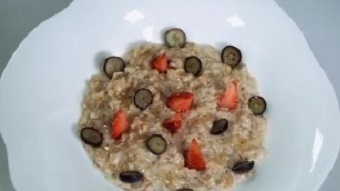 Daniel Egreteau recipes - oatmeal porridge with berries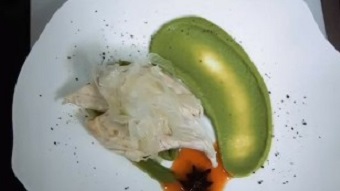 Daniel Egreteau recipes - sea bass with green peas puree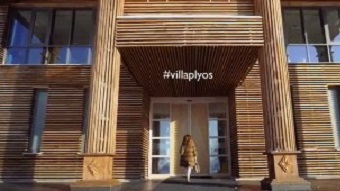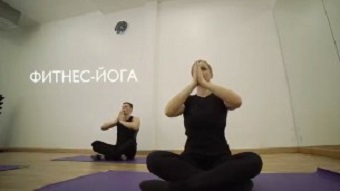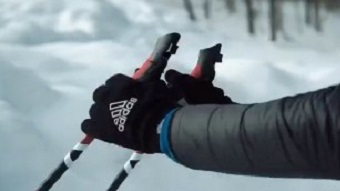 Nordic walking by the rules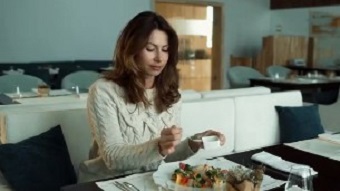 Daniel Egreteau is on guard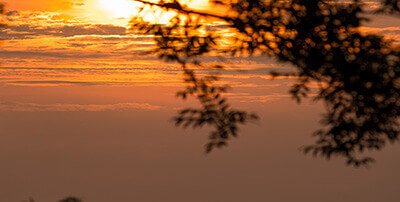 Form for
Communication
For all
questions
Sent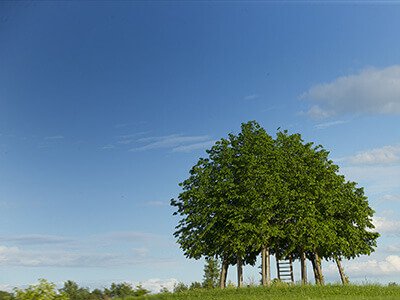 BE IN THE COURSE
MAIN EVENTS
«VILLA PLYOS»!
LEAVE YOURS
CONTACTS,
AND YOU
DO NOT MISS
MAIN.
Sent